Silestone is a popular choice of benchtop for many homeowners. It is a brand of engineered quartz that offers the perfect combination of toughness, versatility and sophistication. What's superb about Silestone is that it is extremely resistant to scratches, stains, and heat. On top of this, it actively kills germs and bacteria due to the antibacterial formula worked into the worktops. 
Despite this, you should bear in mind that no benchtop is indestructible, and over time with severe knocks, heat or chemical spills it could be damaged. Standard daily life can cause oil, food, soap, or toothpaste stains to fester on your Silestone surface. 
Luckily, Silestone benchtops are easy to maintain with daily cleaning, which could include wiping your benchtop down with a damp cloth. Alternatively, Silestone surfaces are able to be cleaned and disinfected using vinegar-cleaning wipes. It is recommended that the wipes are tested on regular surfaces before being used on the Silestone to ensure they are safe to use.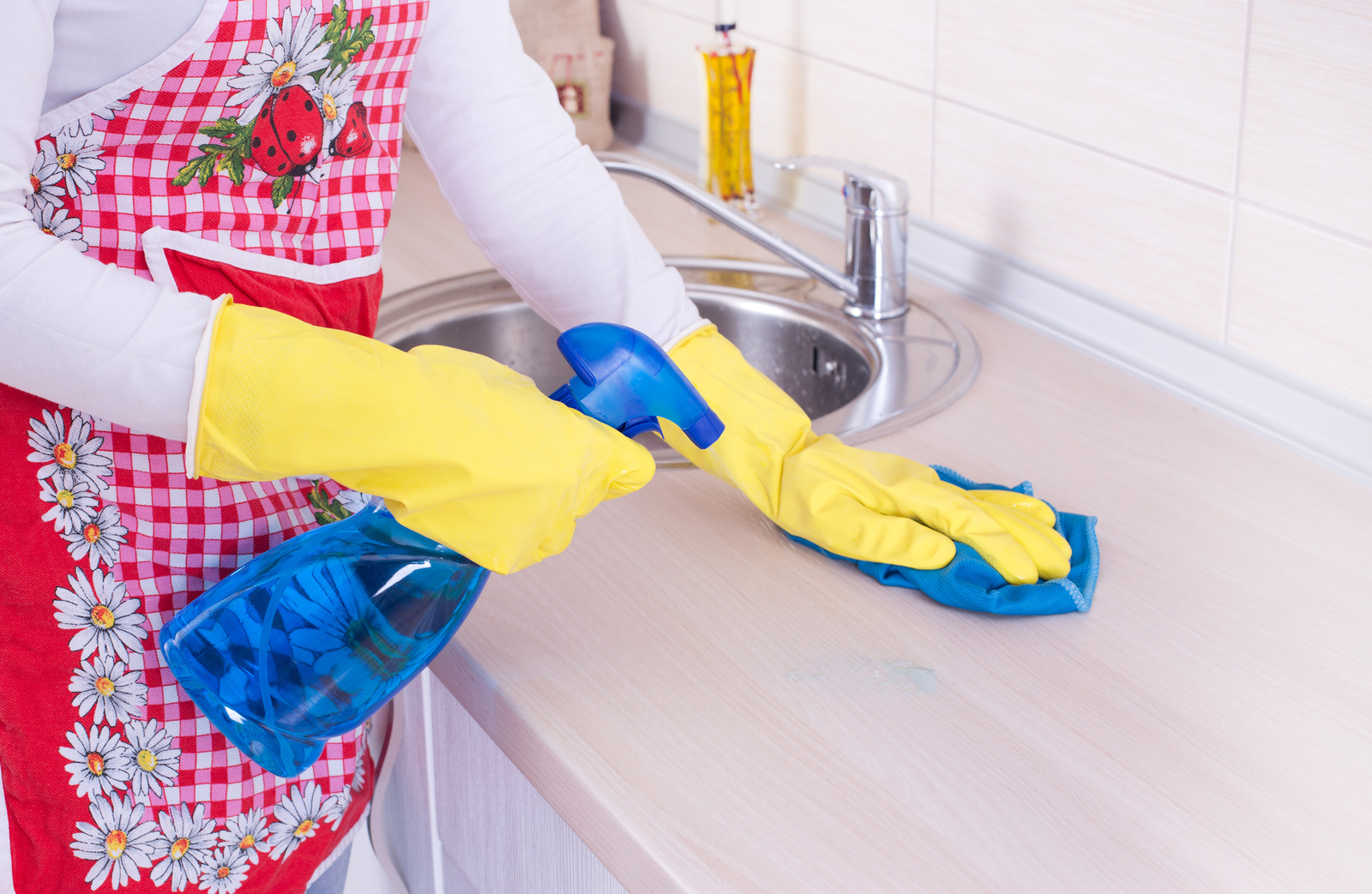 Make sure you do not use harsh or abrasive chemicals, like bleach, because this can damage silestone. However, you can use a diluted bleach solution on the surface as long as you avoid exposure to it for too long and rinse thoroughly afterwards. Be wary that undiluted products should not be left on Silestone for more than a few minutes. 
If your Silestone benchtop begins to lose its shine and feels more dull then there are methods you can use to bring its shine back to life. Usually, the shine is lost due to grease building up on the surface. If this is the case then washing up liquid is a good choice to cut through food grease. 
In the event of stubborn spills or stains, you should use a mild household cleaner, you should soak the infected area for around ten minutes then accurately wipe away with a non-scratch pad. 
If you are looking for a Silestone countertop for your kitchen or bathroom, contact The Benchtop Guys as we are the benchtop specialists. As a leading manufacturer of benchtops in NZ, we also offer excellent customer service and competitive prices. We offer expert design advice, benchtop fabrication to the highest possible standard, and professional installation. Get in touch with us.